The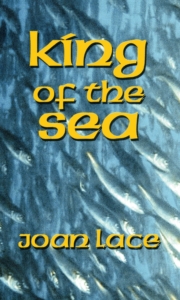 presentation by Marion Keelan and Ian Coulson began with scenes of fishing boats under sail, the nickeys. The rig for the nickeys is said to have come from Cornwall, and it's a well-known fact that all Cornish fishermen are called Nicholas, hence the name, so an appropriate start on Gool Peran, St Piran's Day.
Starting in the days of nickeys and nobbys (with a rig popular in Scotland), Marion gave an overview of the Moore family and their fishery business, based on 'King of the Sea', a book written by her mother, Joan Lace (nee Moore), a Celtic Congress stalwart and former Manx branch committee member.
Ian Coulson gave background information on the boats and the web of crafts associated with the fishing industry, and images included those by his father, Jim, of work in Moore's Kipper House. The family associations with the business came to an end in 1989, but Moore's Kipper House is the traditional smoke house still in use today, and still bearing the Moore family name.
Thanks indeed to Marion and Ian for such an enjoyable presentation!